NEW SKID STEER 12-16.5 7MM TIRE CHAINS (Pair Of 2 Chains)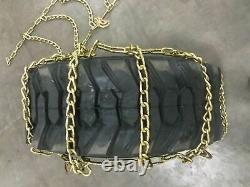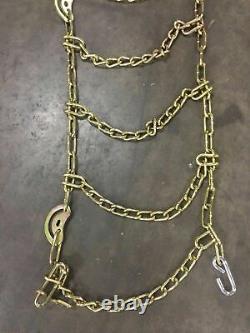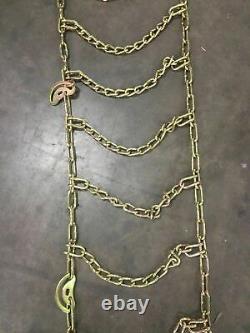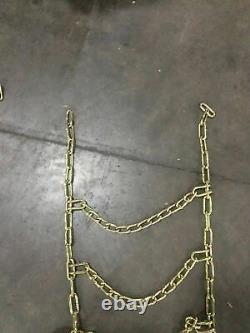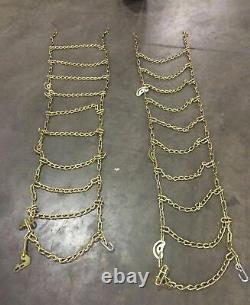 New Pair (2) of 12 x 16.5 Skid Steer Tire Chains. Cam lock style chain, cam locks are how they get tight, (no need for bungee straps).
Chains are brand new and have never been used. Chains will fit on virtually any 12 X 16.5tire, they are long enough to fit the biggest diameter of 12 X 16.5 tire made, so any extra chain will need to be either cut off or tied up.