For Kubota Water Pump L5030HSTC L5040GST L5450HDT L5450GST M4030SU M4700 M4700DT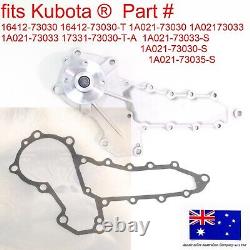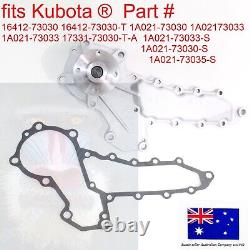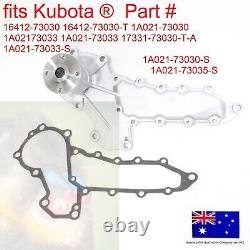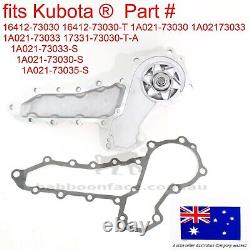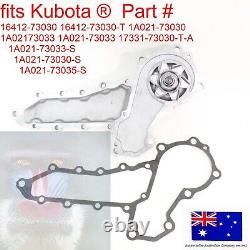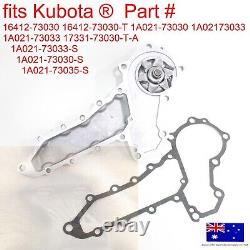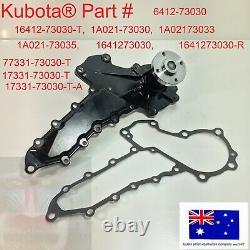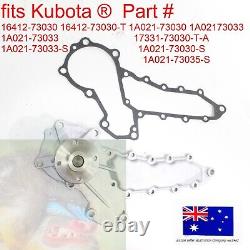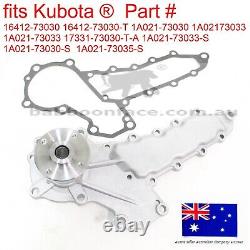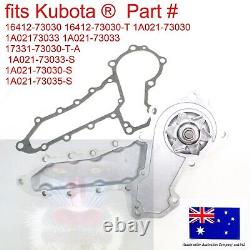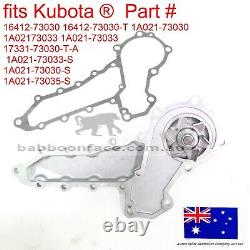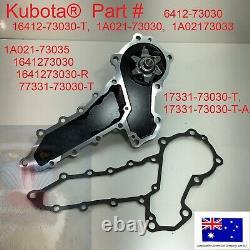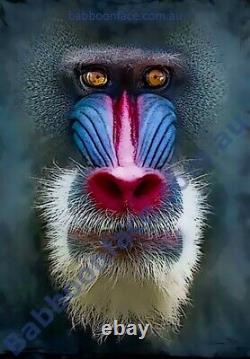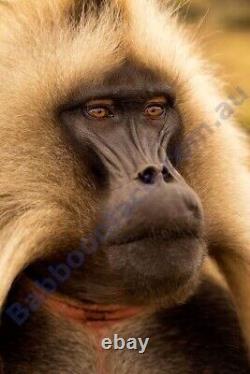 NEW High Quality Aftermarket compatible Replacement part fits. The Photos are of the actual item,,, Very impressive! Compatible to replace and fit Kubota. This water pump has 19 holes... L2050 L2050DT L2050F L2250 L2250DT. L2550 L2500F L2550DT L2550F L2550-TOW.
L2850GST L2900 L2900DT L2900F L2900GST. L2950 L2950DT L2950F L2950GST L3000. L3010 L3130 L3240 L3250 L3250DT L3250F.
L3300DT L3300F L3300GST L3400 L3410. L3430 L3450 L3540DT L3450F L3450GST. L4400DT L4400H L4400DW L4400FW L4400FV.
SEND US YOUR SERIAL NUMBER OF YOUR MACHINE IF YOU ARE IN DOUBT!! We are not official Kubota. Dealers and we don't represent it. All diagrams are only to show place of fitment.....
We are not affiliated in any way with OEM manufacturers. All original equipment manufacturers' names, symbols, part numbers. No any proprietary rights, affiliate and sponsorship with the third party marks. Drawings and descriptions are for reference and identification purposes only. And it is not implied any part is that of these manufacturers...
We also stock these items send us a message and tell us your serial #. This product can expose you chemicals including mineral oils. Lead and lead compounds and. Phthalates which are known to the State of California. To cause birth defects or other reproductive harm. For more information on reproductive and cancer harm go to.